What's New
What's New
NEW STORES AT WHITE FLINT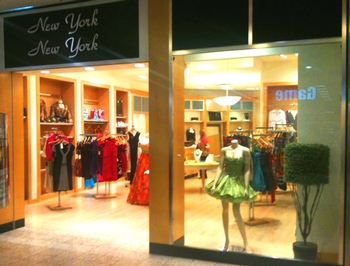 New York New York - NOW OPEN!
A new women's fashion boutique has now opened. Check in today for great prom and women's formalwear.
Located on Level 1 in the Lord & Taylor Wing.
KICKK SPOTT - A Shoe Boutique - NOW OPEN!
This new store features a selection of premium collectionion of the finest athletic shoes from Air Jordans to beyond.
Located on Level 2 in the Bloomingdale's Wing.